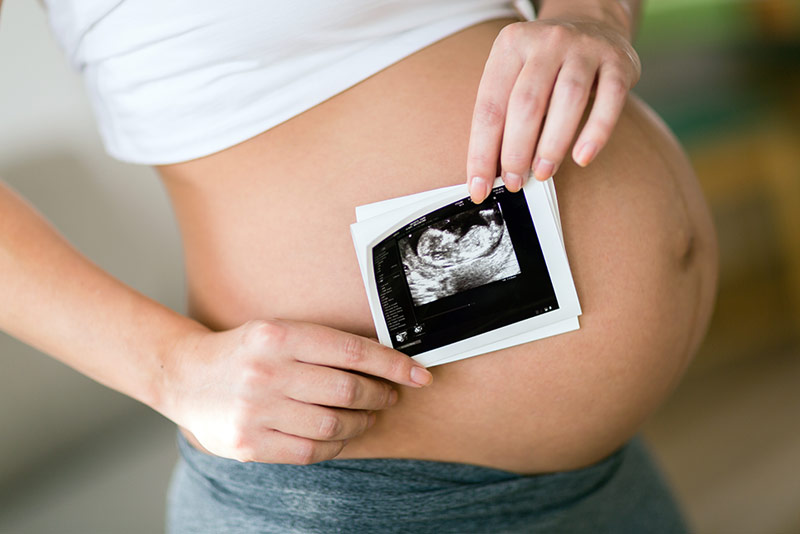 Ultrasounds
Positive pregnancy test?
If your pregnancy test is positive, the next step is to determine the viability of your pregnancy. An ultrasound will help you know if your pregnancy will end in miscarriage or a healthy birth. At the PHC, we offer ultrasounds up to 20 weeks.
What to expect:
Your health, safety, and comfort are important to us. Our trained medical personnel will perform the ultrasound right here at the PHC. The ultrasound is a pain-free procedure that provides information on the changes happening to your body. The entire procedure will take no longer than 40 minutes. After the ultrasound, we provide free peer mentoring for your next step.