Giving
Empower countless possibilities.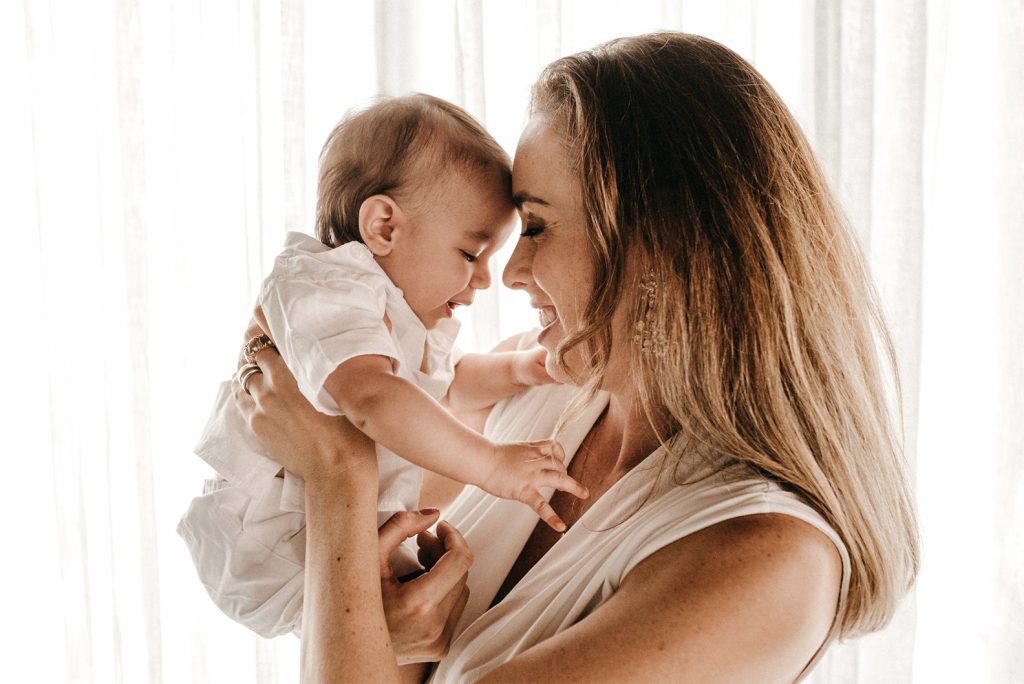 Empowering Possibilities
Supporting the Pregnancy Helpline Center provides free, confidential, and Christ-centered assistance to people confronting unplanned pregnancy. Through your giving, we are able to offer free medical services, mentoring, and pregnancy education to women and men throughout the community.
Your support changes lives. Thank you.
To give to Pregnancy Helpline Center of Three Rivers Michigan online using a credit card or bank account, click the button below:
Make a General Donation
Donate for the Purchase of a Mobile Medical Unit
Please choose "Three Rivers" in the "Sub Fund" selection dropdown.