About the Pregnancy Helpline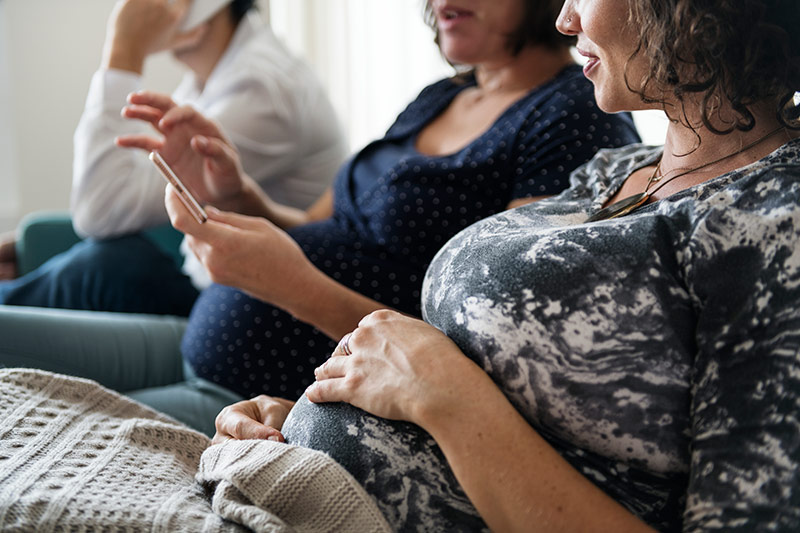 Who We Are
Sometimes the smallest step in the right direction ends up being the biggest step of your life.
At the Pregnancy Helpline Center of Three Rivers, we're here to help you take that step. Pregnancy is a new journey with many options and possibilities. Questions and concerns may be coming from every angle.
​Our Focus is You
That's why we're here to walk with you. On each step of the way, we are here to offer confidential answers to difficult questions. Every volunteer and staff member at the center is here to love, mentor, and listen to each individual who comes through our doors.
Open Hours
Drop in or Call/Text Ahead – 269.278.2211
Mondays 10:00 am – 2:00 pm
Tuesdays 1:00 pm – 5:00 pm
Thursdays 1:00 pm – 7:00 pm
Saturdays 9:00 am – Noon