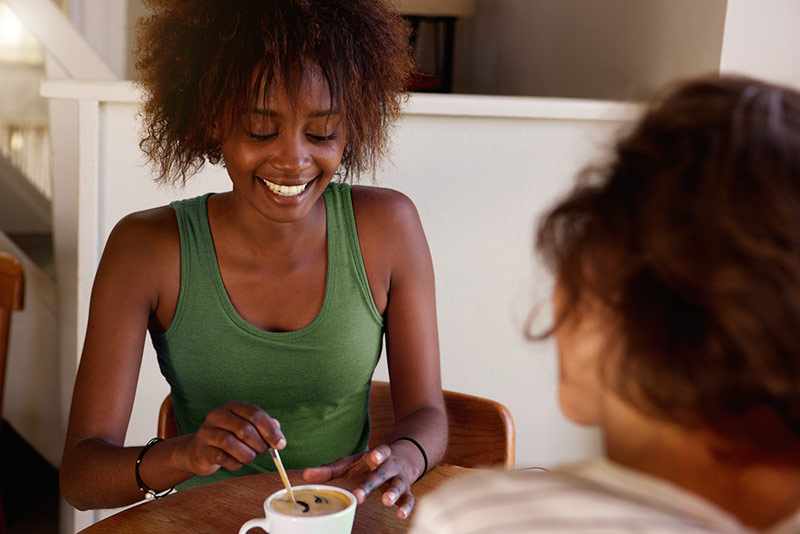 Peer Mentoring
Uncertain about your next step?
Our mentors are willing and able to answer questions on abortion, adoption, child-raising, and additional subjects. Our goal is to ensure you are informed in an understanding and non-judgmental environment.
What to expect:
During your appointment, a peer-mentor will meet with you one-on-one in a private and confidential setting. Your comfort is important to us.