Join us for a livestream event at one of our multiple host sites to celebrate the PHC's beginnings and inspire us to expand our reach.
Why is this event important?
Since 1995, the Three Rivers Pregnancy Helpline has been serving in this community. Listen directly to how our clients' lives have been impacted through the Helpline's services.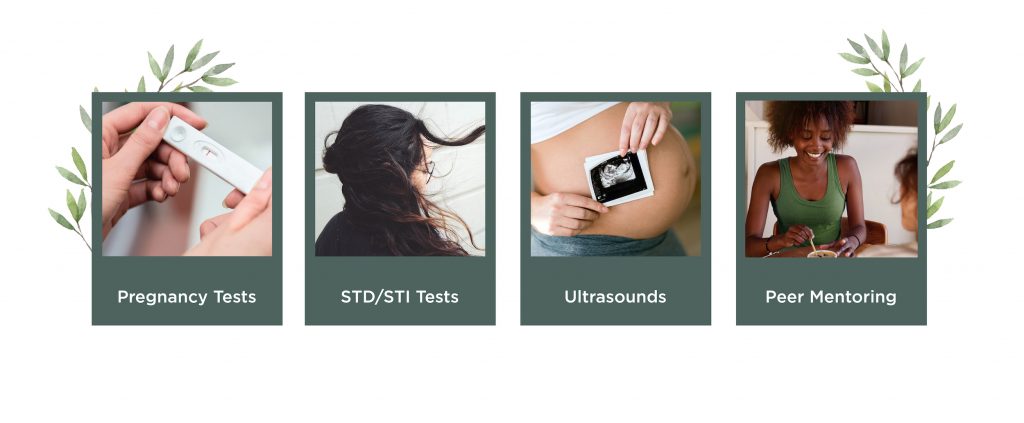 Thank you to our benefit underwriters!