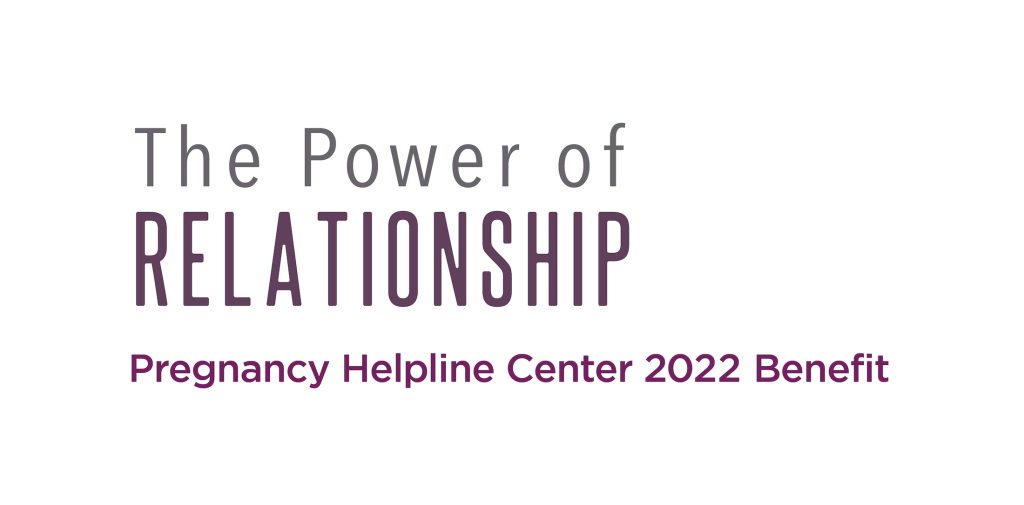 May 3, 2022
REGISTRATION IS NOW CLOSED.

The Annual Spring Benefit is an important fundraiser for the Pregnancy Helpline Center.
This year we would like to say "Thank you" to all our donors with a catered sit-down dinner which will be held at
Verse by Verse Church in Three Rivers.

The event is underwritten, so there is no cost to attend.
A reservation is required for each person planning to attend by clicking the Registration button above.

The evening will highlight the previous year with client stories and a report from the Executive Director. It allows our community to see what their time and resources have done!
Doors open at 5:45 and the program starts at 6:30.
Our Mobile Medical Unit will be on site for tours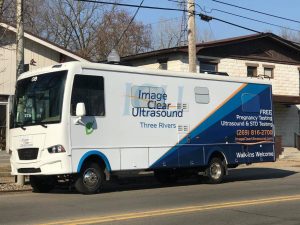 Why is this event important?
Since 1995, the Three Rivers Pregnancy Helpline Center has been serving in this community.
Learn how you can make an impact in lives for life.